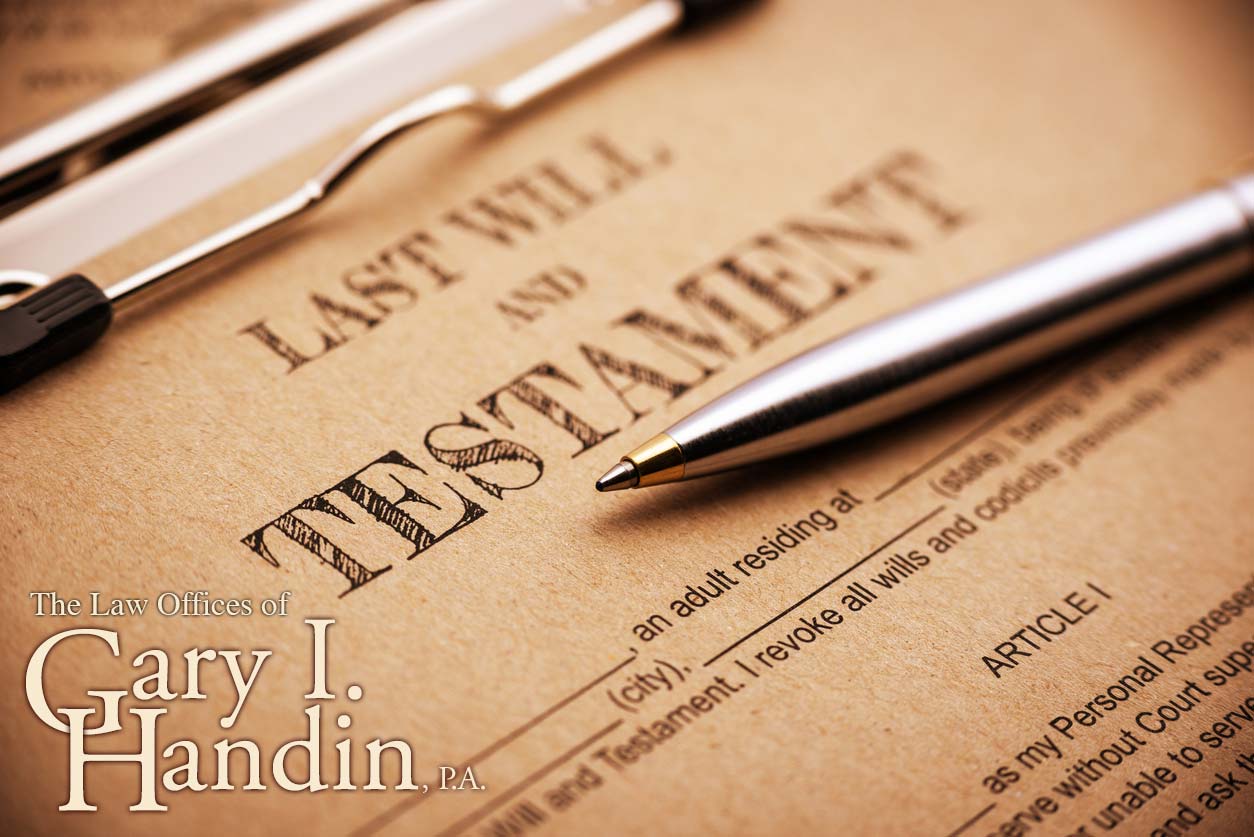 Dying without a will means one has died intestate. If this happens, the State statutes will decide how your assets are distributed. These assets include but are not limited to bank accounts and properties. The Court through the probate proceeding will distribute everything you owned at the time of death. The laws applied depend on a number of factors. These factors include whether you have children or not and whether you are married or not. Your assets can be distributed to your children, spouses, siblings, nieces and nephews, aunts and uncles, or even distant family members. However, if no living relatives can be found, all the assets can go to the State. The distribution will vary from State to State as well as family to family depending on the dynamic and setup of the family. An estates attorney, or will attorney, will be able to answer any questions and concerns regarding the distribution process.
Single with No Children
Being single and having no children means that if you die without a will, your assets will go to your parents. If you only have one living parent because the other has died, your assets will be distributed between your living parent and your siblings. This includes any half-siblings too. If both your parents are no longer living your assets will be equally distributed amongst all your siblings. If you have no living parents or siblings but you have nieces and nephews, your assets will go to them. In the instance where you have no living parents, siblings, nephews or nieces, your assets will be distributed equally between your mother's side of the family and your father's side of the family.
Single with Children
In a case like this, your assets will be distributed amongst your children equally. If one of your children has died, their portion of your assets will be given to their children (I.e. your grandchildren).
Married with No Children
All your assets will go to your spouse after you die.
Married with Children
If you are married and have children with that spouse, your assets will go to your spouse. This won't happen if the children are not from your living spouse. In this instance, your spouse will receive half of your estate. The other half will be distributed amongst your children from a different relationship.
Unmarried Couples
The intestacy laws do not recognize or consider unmarried couples when distributing assets after death. Only relatives and those that are legally married are recognized and considered. Therefore, the surviving partner will not inherit any assets. All the assets will be distributed amongst relatives. In order for your partner to inherit any of your assets, you would need to ensure that you have a will and that these intentions are clearly.
Domestic Partners
Unfortunately, not all states recognize domestic partnerships. Be sure to check what the laws of your state say about domestic partnerships to learn about what will happen in the case of you dying without a will. However, what generally happens is that your domestic partner receives the same as a surviving spouse. But this is not always the case so be sure to do some research.
For all your estate planning questions Gary I. Handin, P.A. a call, and make sure your affairs are in order and family is looked after.